Source
Given the nature of citizenship, and it historical, social and political contentions, there remains a lack of consensus on what constitutes citizenship. The legal definition of citizenship defines the term as the position or status of being a citizen of a particular country, with elements such as a passport, or a national identity.
However, citizenship can also be conceptualized as a process that gives ways to relations of power and inequality within a given society that is "contingent upon the subordination of specific bonds of gender, race, class," which shape the experience of the individual citizen. [1] In short, citizenship is the individual's relationship with the wider society; it claims who belongs where, who has obligations, who benefits from rights, and who is entitled to services. [3]
Youth: "Citizens of Tomorrow, but Not Today"?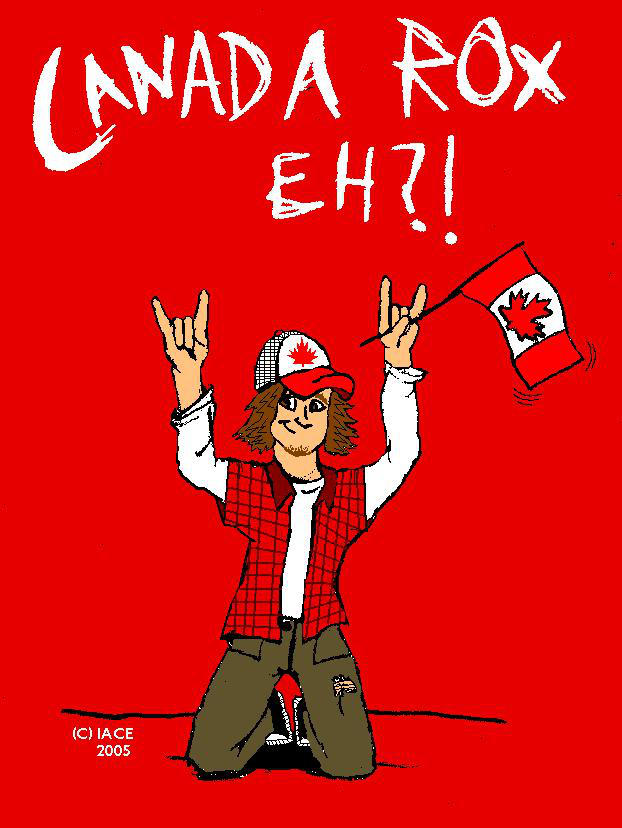 The conception of citizenship is heavily confined to the employment-oriented model that grants citizenship to "the respectable economically independent citizen," or the "socially constructive citizen." [3] Such narrow definition of citizenship serves to exclude young people from enjoying the full benefits of citizenship, because of their inability to contribute to the economy. Furthermore, such conceptualization of youth citizenship reflects our understanding of young people's citizenship status as ambiguous or lacking, "on the assumption that young people are politically apathetic and ignorant of their rights and responsibilities." [3] As such, social policies have managed to keep young people out of the discussion on initiatives and community development strategies that have the most bearing impact on their lives.
Since citizenship is an important element of having access to the social, economic and political bodies of society, the status of young people's citizenship remains an important element of youth work. How youth are viewed as citizens affects "how they are treated, how youth policy and services are developed, and how young people feel about themselves and their value in society."[3]
Such conceptualization of citizenship, however, imposes a double-edged sword for urban youth— underserved, poor, marginalized, ethnic minority youth— whose lived realities are not only disproportionately impacted by poverty, but also face other structural constraints such as racism, social isolation, violence and stigma. [2] Accordingly, urban youth, especially those living in poverty, continue to be seen as second-class citizens and face twice the stigmatization— the inability to contribute to the economy, as both young and poor, continue to rob them of their rights to full citizenship.
Their ability to participate in the social, political and economic spheres of society is "mitigated by the stigma of their identity" as incompetent and troubled that need to be controlled and punished. [1] As such, it is important to consider the ways in which young people's identity, such as their race, class, gender, and culture, undermine their citizenship and to recognize the powerful role these social constructs play in the lives of urban youth.
Active Citizenship and Youth Engagement
Increasingly, there is attention being paid to the role of engaging youth in school, community, and social change by acknowledging them as a vital source in the transformation of their communities. [2] Young people remain a powerful, but often untapped, resource in promoting change to benefit children, youth, and families, and communities. [4] When young people are given the opportunity, the knowledge and the skill sets they need to participate as active citizens, they are capable of identifying issues in their lives and coming up with effective solutions.
Young people's voice in community decisions can provide significant insights and contributions that are essential to building healthy communities. From informing local planning and policy with their unique knowledge and insight to providing human capital for community initiatives and reaching a bigger audience through advocacy work, the importance of youth engagement remains paramount. Not only youth engagement fosters community change, but it also fosters social capital, increase young people's self- esteem and help them build leadership skills that can further improve their lives. [4] Through involving youth in social policies, policymakers are able to gain perspectives on the lived experiences of youth, as well as cultivate leadership spirits for young people that can help them create a better future for themselves, their communities, and our nation as a whole.
Conclusion
Despite acquiring legal citizenship it is clear that certain groups in society remain excluded from the benefits of citizenship or disadvantaged by public policies.

The  'deficit model' of youth citizenship plays a critical role to exclude some young people, delegating them to second-class citizen status.

Canadian youth, especially those belonging to marginalized groups, fail to fully enjoy the civil, political and social rights associated with being a citizen.

A broader and inclusive understanding of citizenship, beyond an employment-oriented model, is required.

Involving disenfranchised young people in defining their strengths and concerns can foster social or political involvement, as well as a sense of belonging and empowerment.

Active citizenship allows youth to be considered a legitimate source of information for policy making, planning strategies, and creating community programs targeted at effective social change.
References
[1] Field, Ann-M. 2000. "Contested citizenship: renewed hope for social justice." Canadian Woman Studies 20(2): 78-83.
[2] Nygreen, Kysa, Soo Ah Kwon, and Patricia Sanchez. 2006. "Urban youth building community: Social change and participatory research in schools, homes, and community-based organizations." Journal of Community Practice 14(1-2): 107-123.
[3] Smith, Noel, Ruth Lister, Sue Middleton, and Lynne Cox. 2005. "Young people as real citizens: Towards an inclusionary understanding of citizenship." Journal of youth studies 8(4): 425-443.
[4] Campbell, David, and Nancy Erbstein. 2012. "Engaging youth in community change: Three key implementation principles." Community Development 43(1): 63-79.
[5] Image Source: "Canada Rox Eh!?"